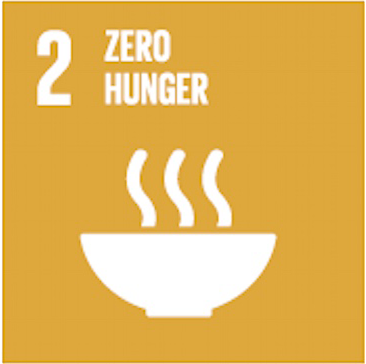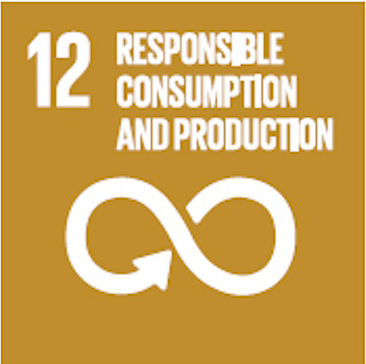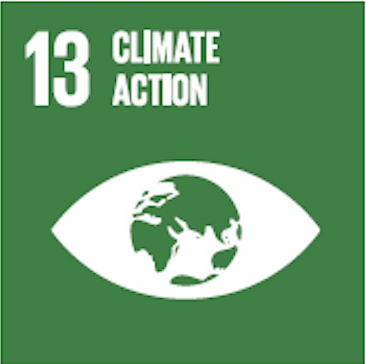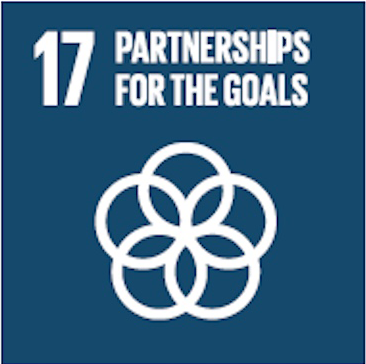 Ensure sustainability of all groups, production centres and raw materials that make up our supply chain.
Safeguard the environmental efficiency of all of our operations in order to mitigate and help society adapt to climate change.
SUSTAINABILITY OF THE SUPPLY CHAIN
Ensure responsible conduct of our suppliers.
Encourage the use of sustainable farming techniques and guarantee animal ethics and welfare
Supplier management
Raw material sustainability
Action plan
Adherence to the Group Suppliers COC or policies with ESG criteria
Compliance audits
Targets 2030
100
all suppliers support the COC or have policies developed according to ESG criteria
Compliance
53
SMETA audits done to suppliers
% of suppliers that have signed the Code of Conduct:
Action plan
Promote sustainable farming standards
Organise training programmes for farmers
Animal welfare policies
Targets 2030
100
of our raw materials
sustainable
Main achievements 2022
€3M
invested in Sustainable Agriculture Programs
Ebro India:

Water conservation & GHG reduction
EKTA Program
Control Farming
SRP Verification
Organic Farming
Fair Trade

Herba Ricemills:

Oryzonte
SRP Verification
Organic Farming

Herba Bangkok:
Mundiriso:
Ebrosur:
Riviana Foods:
Garofalo:

Program initiated to optimize the use of fertilizers, pesticides, and water in durum wheat.
Compliance
Sustainable raw material:
Raw material of animal origin:
Ingredients from cage-free eggs
ENVIRONMENTAL SUSTAINABILITY OF OUR PRODUCTION PLANTS
Minimise the environmental impact of our production processes
Reduce our carbon footprint
Energy
Water
Waste
Packaging
Emissions
Action plan
Development of energy efficiency plans
Targets 2030
Reduce energy consumption
Main achievements 2022
7.7
electricity with certificate of guarantee of renewable origin
2.7
renewable fuel (husks, wood chips)
€1,017,718
in projects of energy consumption reduction
Action plan
Optimise water consumption
Targets 2030
Main achievements 2022
417,606 €​
in projects of water consumption reduction
| Company | Plant | Initiative | Cost |
| --- | --- | --- | --- |
| Bertagni | Avio & Vicenza | Impreovements to water purifier | 184,308 € |
| Riviana Foods Canada | Delta | Replacement of grease trap to improve the effluent equality | 233,298 € |
Action plan
Progress towards a circular economy, increasing waste reuse and retrieval
Through prevention and efficiency practices:
> Reuse of rice husk as
* Renewable energy source
* Animal feed
* Livestock beds

> Adherence to ECOEMBES in Europe
> Recycling bins in all our centers
Development of actions aimed at the elimination/reduction of food waste
Through more sustainable and efficient economic, productive and consumption models
> Donation of surpluses to food banks
> Agreements with Distributors
> Awareness actions through corporate blog and social networks
> Participation in initiatives:
"Don't waste food" (AECOC)
Targets 2030
Main achievements 2022
€1.5M
have been donated to food banks
Action plan
Increase consumption of recyclable and reusable materials
Reduce the amount of packaging materials
Use paper and cardboard from FSC/PFSC managed forests
Use recycled cardboard
Reduce consumption of single use plastic
Look for vegetable based alternatives to plastic
Targets 2030
Eliminate
20
of plastic use
100
of packaging will be recyclable or reusable
Main achievements 2022
51
of our packaging is recyclable
38
of packaging recycle-ready
Action plan
Efficient use of natural resources in our production processes
Optimise logistics
Reduce the number of business trips
Measurements of the crop´s carbon footprint to implement mitigation actions
Compensation projects
Targets 2030
Reduce emissions in internal operations
Reduce emissions in logistics operations
Mitigate the carbon footprint of farming
Main achievements 2022
Emissions intensity:
92 t. CO2e/M€ Net Sales
1,340 t. CO2e/GJ
Total Emissions:
274,153 t. CO2e
9,350 t. CO2e
of emissions avoided through the use of renewable energies
21,675 t. CO2e
of emissions avoided in our marine logistics